Education and technology resources 
Education and technology resources for coping with mobile phones in the classroom in Teacher education resource.
Education teacher resources for teachers who want to know more about the pros and cons using mobile technology to help kids learn in today's classrooms. 
Helpful tips on how to incorporate the use of mobile phones and other technology in teacher lesson plans.
Why does the Education Resource Center exclude the use of mobile phones in some schools?
Some teachers prefer not to include the use of mobile phones in their list of Education Resource Tools. Discover why when you read the information contained in this article.
Online learning teacher tools use mobile phones to access online instructional websites.
Mobile online education is rapidly changing K-12 education in the 21st century.
Math is usually a difficult subject for students to master. Mobile phone technology might make math for kids an easier subject to study in school.
At what age are children exposed to mobile phones and other educational technology?
Most kids today start using mobile phones at very young age. They see their parents using them at home. When they are at a restaurant, some of them watch their parents using a mobile phone while waiting for their meal. According to the Federal Trade Commission , parents should decide what is the right age for them to have on a mobile phone. There are Educational websites for kids that can be accessed with or without a mobile device.
Educational kid games help students understand and master math or other difficult areas of study in school.
How can teachers and parents encourage students to adapt to more creative ways of learning when it comes to education and technology? Explore the answer to this question in child creativity.
Many parents prefer the homeschooling option instead of sending their children to a traditional school and classroom setting. Home education resource explores the various options available to parents who prefer to home school their children.
Are mobile phone games a distraction when it comes to traditional education?
Where does Snapchat and mobile phone games like Pokemon Go fit in with the concept of mobile technology for education? 
Play games for kids provides information about why mobile games like Pokemon Go might not always be safe.

Today, more parents are buying mobile phones for their children. Although a distraction in the classroom, kids can occupy their time playing games at home. Pokemon go is a favorite. However, many parents are concerned about Snap chat's new Snap Map feature.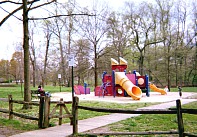 Are mobile phone apps a teen distraction?
Sometimes mobile phone apps can help with teen motivation.  
Teens stay connected with friends, parents and their peers in the teen chat center.

At other times cell phone addiction can be a real distraction for many teens.

A This can lead to teen depression symptoms.

Other education and technology topics
There are many ways to explore outside interests through education online resources.
Teachers, parents and students can continue their education with online education courses free.
Information technology education, mobile phones and the power of words.
Holiday celebration ideas for teachers and parents
If you are looking for ideas to help celebrate holidays and other special occasions with your students you will find them in holiday celebration ideas.
Christmas shopping deals for those on your list.
Information about the Cherry Blossom Festival spring celebration in Washington, DC.
Fourth of July fireworks celebration.
Stories for children
Discover how you can learn to write fiction and non-fiction through the Institute of Children's Literature.
Here is a children's short story called "Homework for Sale". Sheila Koester is the author. Unfortunately, although it was submitted to many children's magazines, I was unsuccessful in finding a suitable home for it, so I published it here in the education and technology section of the Mobile Phones Research website. 

Music toys for kids is another children's short story originally called "String Sensations." Read to find out what happens when a kid's concert suddenly goes wrong.
My students are having problems with their homework assignments. How can I help them?
There are challenges teachers and parents face when it comes to the education of their children outside the classroom. Discover how mobile apps and chatbots can help parents and teachers overcome these student learning challenges in teacher powerpoints.

How did mobile phone technology originate? When were mobile phones adapted by modern society?
Teachers, parents and students might be interested in the history of mobile phones. When were mobile phones invented? What were the contributions of Martin Cooper and AT&T to the evolution of mobile phones? How does mobile technology work? Explore the answers to these questions in communications mobile network.

Educators and parents should understand how and why people use mobile phones research to connect with one another today
People use mobile phones to connect with one another online at any age. Children, teens adults and senior adults all use mobile phone communication in various ways. Cooking, sports and photography provide topics of conversation. Define social networking explores the many ways different age groups communicate with one another using mobile technology.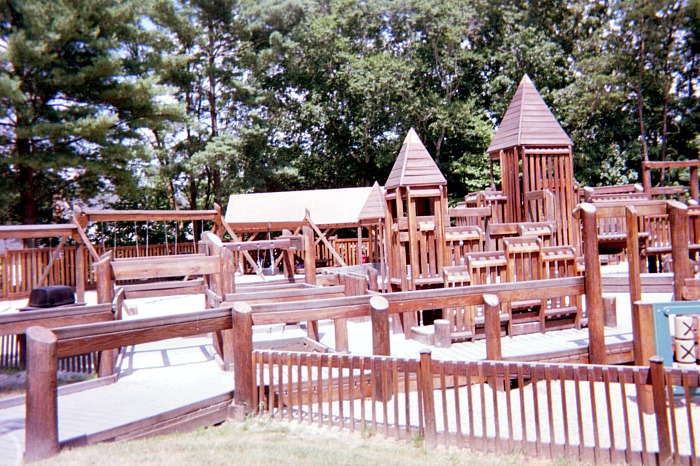 Questions, comments or concerns?
As a teacher have you been frustrated with having to learn new technology? Do you ask your students for help when using technology as a teaching tool? If you have then you can ask your questions, share your experiences, offer tips or tell us your concerns in experiences.

What is this website about?
The written word has the power to persuade others to take an action. Education and information technology work together. I have a background in both. I have work experience both as a substitute teacher and as a software developer. My passion for writing helps me as a freelance online copywriter.  

More information about the Mobile Phones Research website is located in the about section.

Return Home