Mobile Phones Research explores new ways to make learning fun using technology 
A mobile phones research question some teachers often ask is, "how can we get the teachers in our building to use mobile phones as a learning tool?" Sometimes learning something new especially when it comes to technology can be a frustrating experience. However, it doesn't always have to be that way.

Virtual and augmented realty can help students explore exciting places without leaving the classroom.
How does educational technology improve student learning?
Education and technology helps make education a fun experience in both the classroom and outside school. Educational technology including mobile phones and computers is an asset when it comes to opening doors to educational opportunities and success. Teachers and parents can find new ideas to make learning fun. 

My students are having problems with their homework assignments. How can I help them?
There are challenges teachers and parents face when it comes to the education of their children outside the classroom. Discover how mobile apps and chatbots can help parents and teachers overcome these student learning challenges in teacher powerpoints.

How did mobile phone technology originate? When were mobile phones adapted by modern society?
Teachers, parents and students might be interested in the history of mobile phones. When were mobile phones invented? What were the contributions of Martin Cooper and AT&T to the evolution of mobile phones? How does mobile technology work? Explore the answers to these questions in communications mobile network.

Educators and parents should understand how and why people use mobile phones research to connect with one another today
People use mobile phones to connect with one another online at any age. Children, teens adults and senior adults all use mobile phone communication in various ways. Cooking, sports and photography provide topics of conversation. Define social networking explores the many ways different age groups communicate with one another using mobile technology.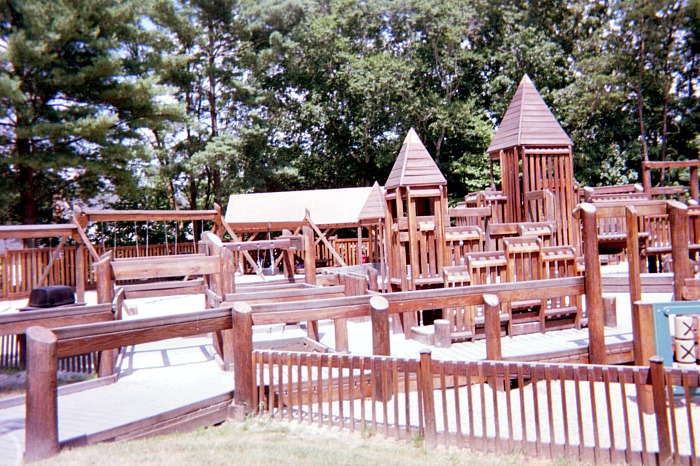 Questions, comments or concerns?
As a teacher have you been frustrated with having to learn new technology? Do you ask your students for help when using technology as a teaching tool? If you have then you can ask your questions, share your experiences, offer tips or tell us your concerns in experiences.

What is this website about?
The written word has the power to persuade others to take an action. Education and information technology work together. I have a background in both. I have work experience both as a substitute teacher and as a software developer. My passion for writing helps me as a freelance online copywriter.  

More information about the Mobile Phones Research website is located in the about section.