Mobile phones research 

goes back to school


Mobile phones research statistics demonstrate that almost every American student in today's classroom owns or has access to a mobile phone. This has changed the way students learn and interact with one another. For example, instead of passing notes during class, teenagers instead text their friends. Though most schools have policies in place that ban cell phone use in the classroom, that doesn't stop students from texting their friends when they are bored. Kids also escape dull study sessions by scrolling through Instagram or Snapchat.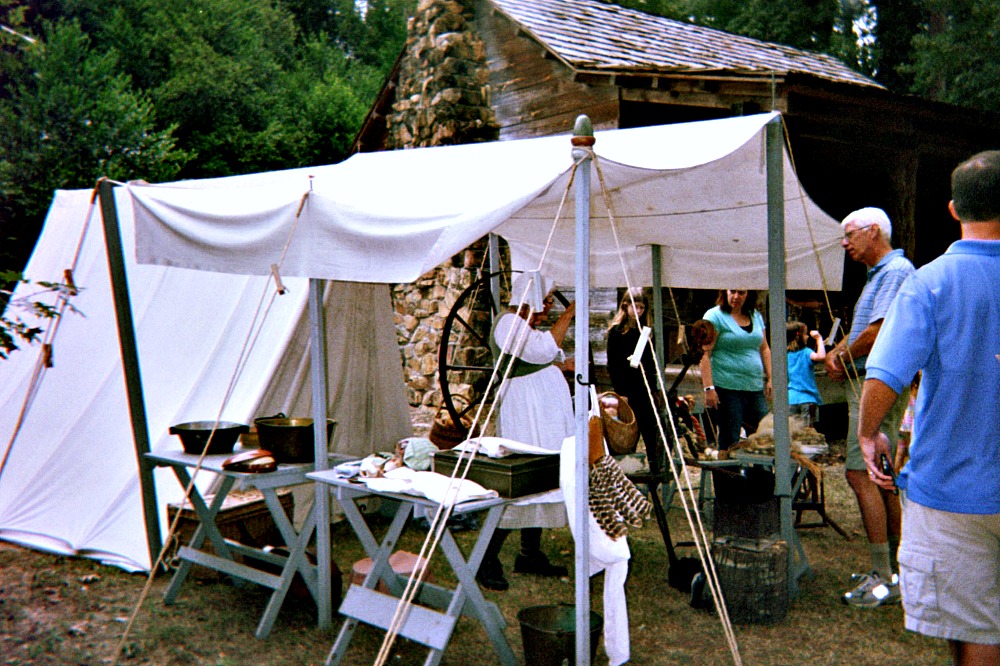 In colonial times people had face-to-face discussions. Mobile phones have changed the way people communicate with one another today.
Even when they're in the same room, most teens and tweens would rather text each other than have face-to-face discussions. The Pew Research Center conducted a survey in 2010 that showed that kids prefer to communicate in a variety of online platforms. Gone are the days when previous generations of students met their friends in parties, shopping malls, restaurants or in movie theatres. Today Instagram, Facebook, Twitter, WhatsApp, Snapchat and other social media outlets are the preferred methods of socialization.

Unfortunately, all this online socialization has its downside. In 2018, the Pew Research Center found that approximately 59 percent of teenagers had experienced some form of cyberbullying in their lifetime. Online harassment is as serious as physical violence and in-person verbal abuse. Any claims of cyberbullying should be taken seriously. 

Statistical research shows that 56 percent of children age 8 to 12 have a smartphone. For teenagers ages 13 to 17 percent, that number jumps up to 88 percent. Most middle and high school students, around 91 percent, access the Internet using a mobile phone device. Today, there are more mobile phones in the classroom.  

How teachers cope with the rise of mobile phone communication
What is the impact of mobile phone usage on student learning? A question some teachers often ask is, "how can we get the teachers in our building to use mobile phones as a learning tool?" Teachers want their students to do well with their studies.  Teachers want answers as to how to best integrate mobile technology in the classroom to help students learn. There are many benefits of mobile devices in the classroom. 

Today the focus of education has shifted to eLearning. Students can learn at their own pace with mobile phones and the various feature-oriented applications. They have more time to understand traditional school subjects. The use of mobile phone apps helps to make learning fun and more engaging for them. This demonstrates the importance of mobile phones in student life.

This has made a huge difference in the way today's teachers and parents view education. Mobile phones help teachers communicate with both students and their parents. Students can access educational content on mobile phones. Teachers can communicate important information about their students to encourage more parental involvement in the education of their children.

How mobile phones research impacts education today

Education and technology present both sides of the mobile phones in the classroom debate. Instructional apps are important teacher powerpoints. Communication Mobile Network presents valuable background information about mobile phones for both teachers and parents. Define Social Networking explores the popularity of mobile phones for different groups of people. The Holiday Celebration Ideas section show how mobile phones can make holidays and special occasions fun. Discover more about  mobile phones research in mobile phone definition.
Recently added pages
emerging technologies for education
Mobile phones research sitemap