How basics of mobile communication connects people with one another 
Basics of mobile communication affects more than five billion mobile phone users across a huge global network. People who own a mobile phone don't need a landline telephone. Today there are more mobile phone users than people still using the traditional landline telephone. Will landline phones become extinct? Perhaps in the future users of all generations will no longer need to rely on a landline telephone to communicate with other people.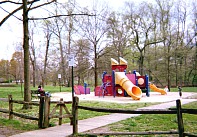 Kids learn the basics of mobile communication at an early age
Are mobile phones an educational resource? Or are mobile phones a distraction to teachers in the classroom? Do computer games like Pokemon Go or apps like Snapchat have any educational value? Explore answers to these questions at education and technology for kids.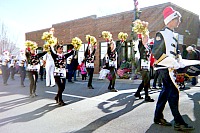 Teens love mobile phones and social media
Teens are very socially active and reach out to others using their mobile devices to stay socially connected, take selfies, watch sports or for other interests. Teens online world explores why teens are attracted to mobile phones.
Mobile phones play a large role in the adults world
Mobile phones have changed the way adults communicate with one another at work, at home or during other social occasions. Both men and women use mobile phone apps differently. Millennials use mobile phones to try out new cooking recipes. Reporters use mobile phones to report the news. Explore other topics of interest in adults world.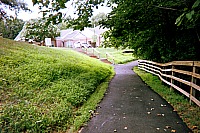 Baby boomers and older are adjusting to mobile phone technology
Baby boomers and older are learning that mobile phones can enrich their lives in many ways. They love to reach out and connect with friends and family. Learn how mobile phones help them have fun.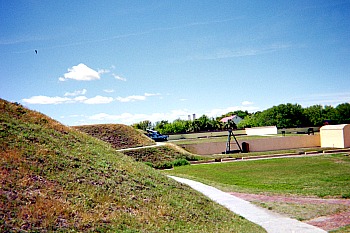 Mobile Phone Questions
Do you ever wonder why so many people use a mobile phone today? Sometimes it seems they can't put their mobile phones down at meal times. They carry these small devices everywhere they go. Do you have any questions about problems you have encountered using a mobile phone? If so, you might like to ask your question at the bottom of fun questions about mobile phones.
Basics of mobile communication technology
Mobile phones are used to play games, for social networking, to catch up on the latest news and weather, for banking, financial, shopping and retail applications. Apps are developed using programming languages. Swift and Java are used to write apps for the iOS and Android operating systems. Learn more about mobile phone technology. 
Mobile phones, holidays and other special occasions
How can you include mobile phones in your holiday celebrations, special events or other enjoyable activities? Explore favorite holiday celebration ideas.
Stories for children
Everyone loves a good story. Learn how children use mobile phones in stories written especially for them in the mobile phone fiction section. Read these fun stories here.
---